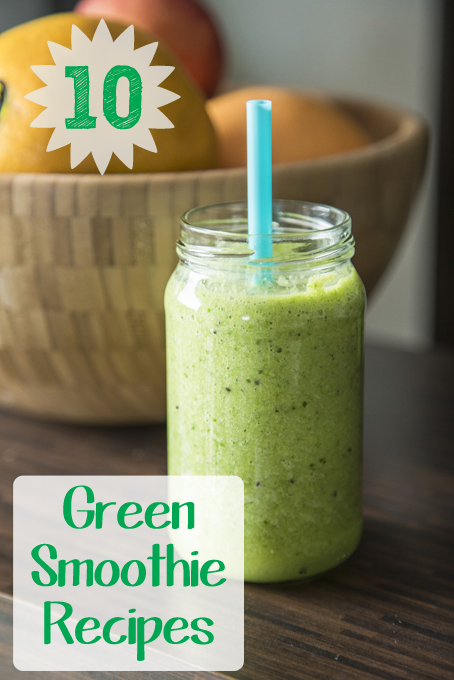 St. Patrick's Day is almost upon us. This is the time of year where we celebrate with everything green. From decorations throughout your home to drinking green beer on March 17th. After consuming all that green beer, no doubt you'll want to head to the gym to work off those calories. Now, being a stay-at-home mom, I don't have any grand plans to drink my face off on St. Patrick's Day. But I bet I'll see some people at GoodLife Fitness who partied a little too hard the night before! After a great workout, it's time for a different type of green beverage: green smoothies! These are also a healthy and delicious treat for the kids. Make it a family affair! Get the kids to help you cut up those fruits and veg, let them toss it all into the blender and the best part? Let them push the button to turn it on and make a whole bunch of noise!
Are you still on the hunt for the perfect recipe? Well I've found 10 delicious recipes for you to try.
This is an excerpt from the article 10 Delicious Green Smoothies which originally appeared on www.theinspiredhome.org.