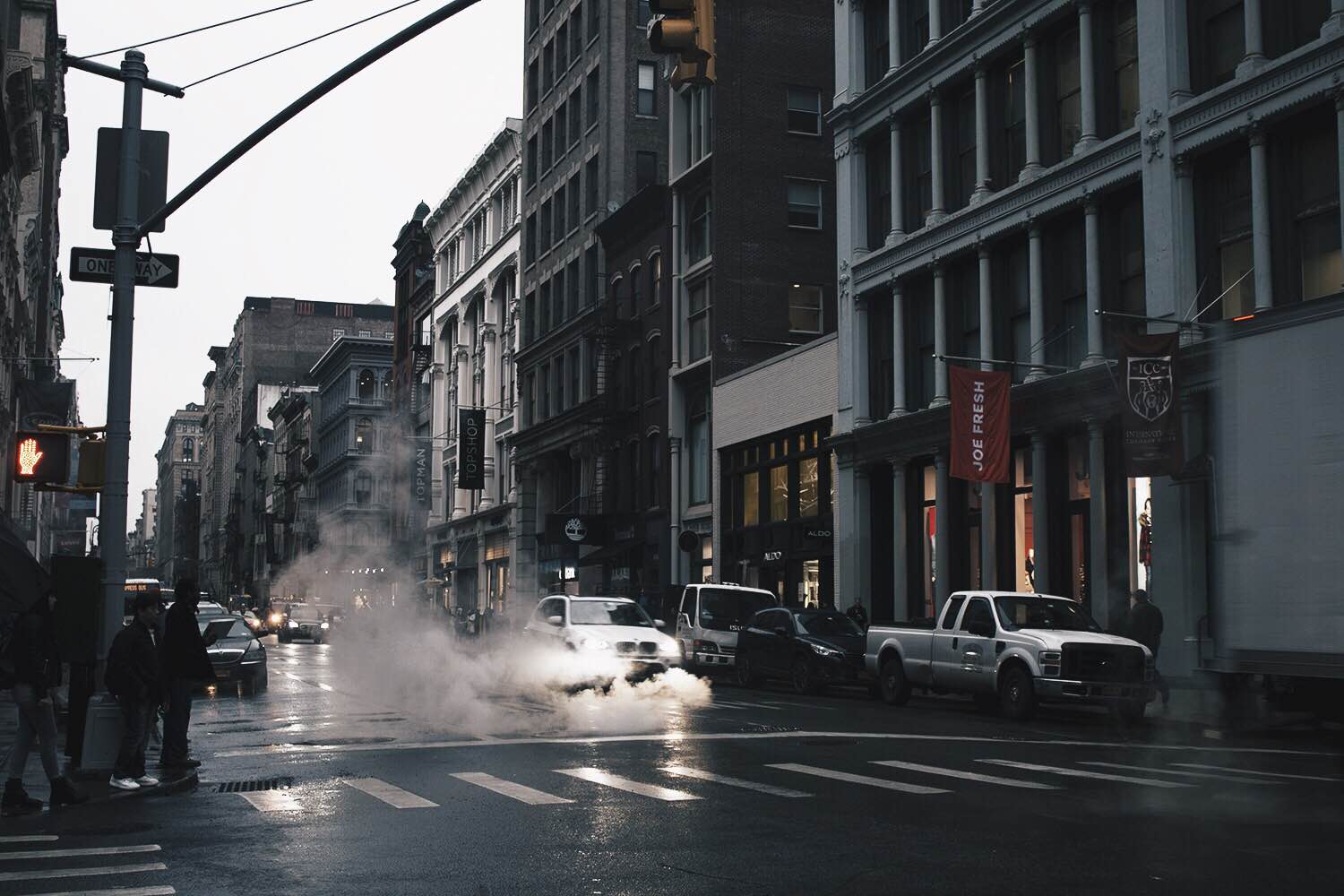 As you might have noticed via my last couple of posts, a couple of weeks ago I was in New York City on behalf of my friends over at Expedia.ca. I always say that New York is probably the only place in the entire world where I'd be able go multiple times a year for the rest of my life and never get sick of. I'm absolutely goo-goo-ga-ga for the place – I can't help but get all starry-eyed when I'm there. This time around was extra magical, as it was so close to Christmas (minus the bone-chilling cold – it was +10 every day). I'd never been in New York during the holidays, and as you can probably imagine, it was beyond lovely…one of those things everyone should experience at least once in their lifetime. I booked my trip during Black Friday while there were some amazing prices on Expedia.ca, but if you're interested in booking now, they still have some great deals – check out their New York hotels here, and their flight deals here.
Places: The Renwick Hotel (heaven-sent fresh croissants and coffee in the a.m. – book it here), Soho House New York, Murray's Bagels (literally can't come to NY and not get one), ChaLait, Bluestone Lane (when you're craving some solid avo toast + amazing soup), and for shopping – Dover Street Market New York, Opening Ceremony, and & Other Stories.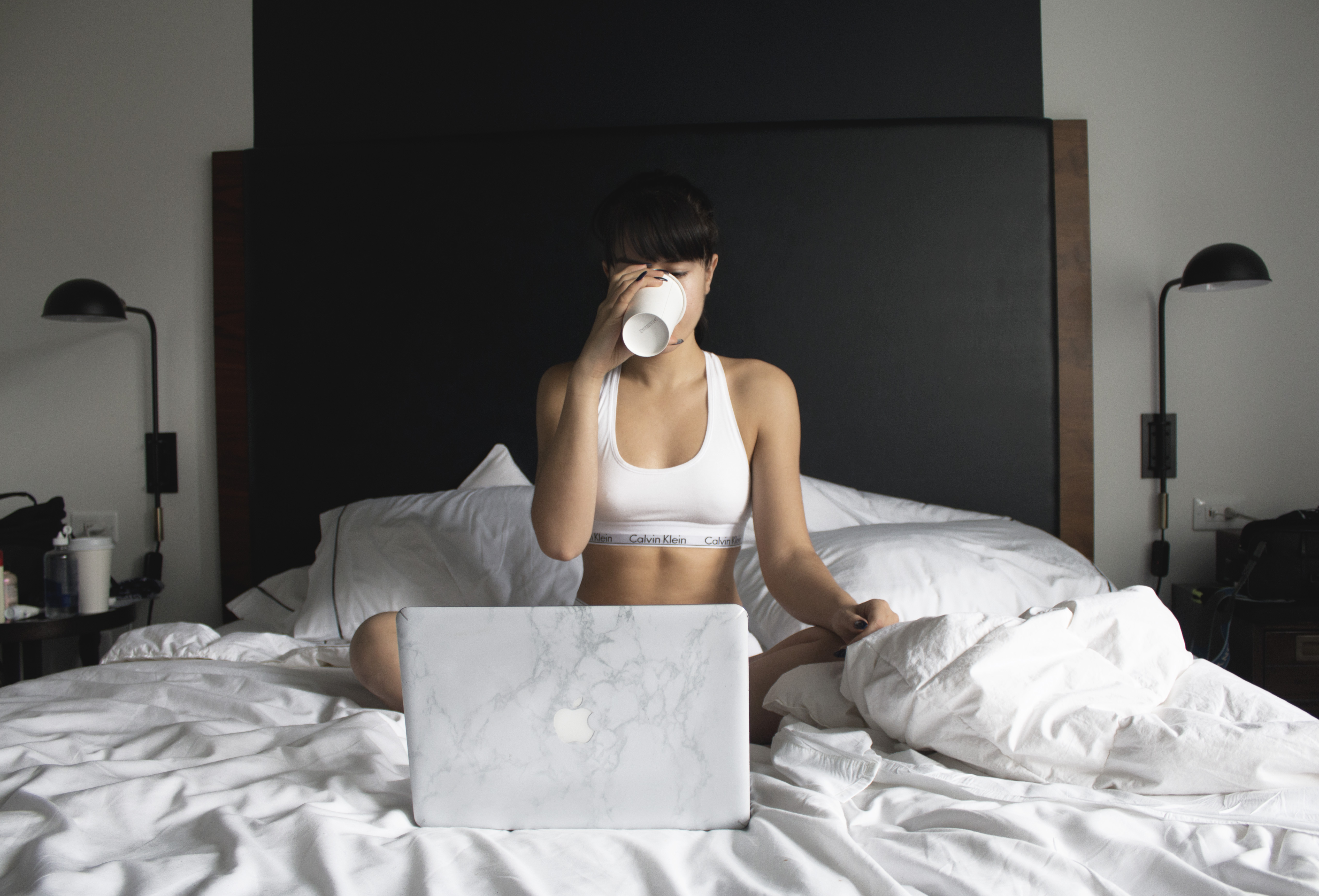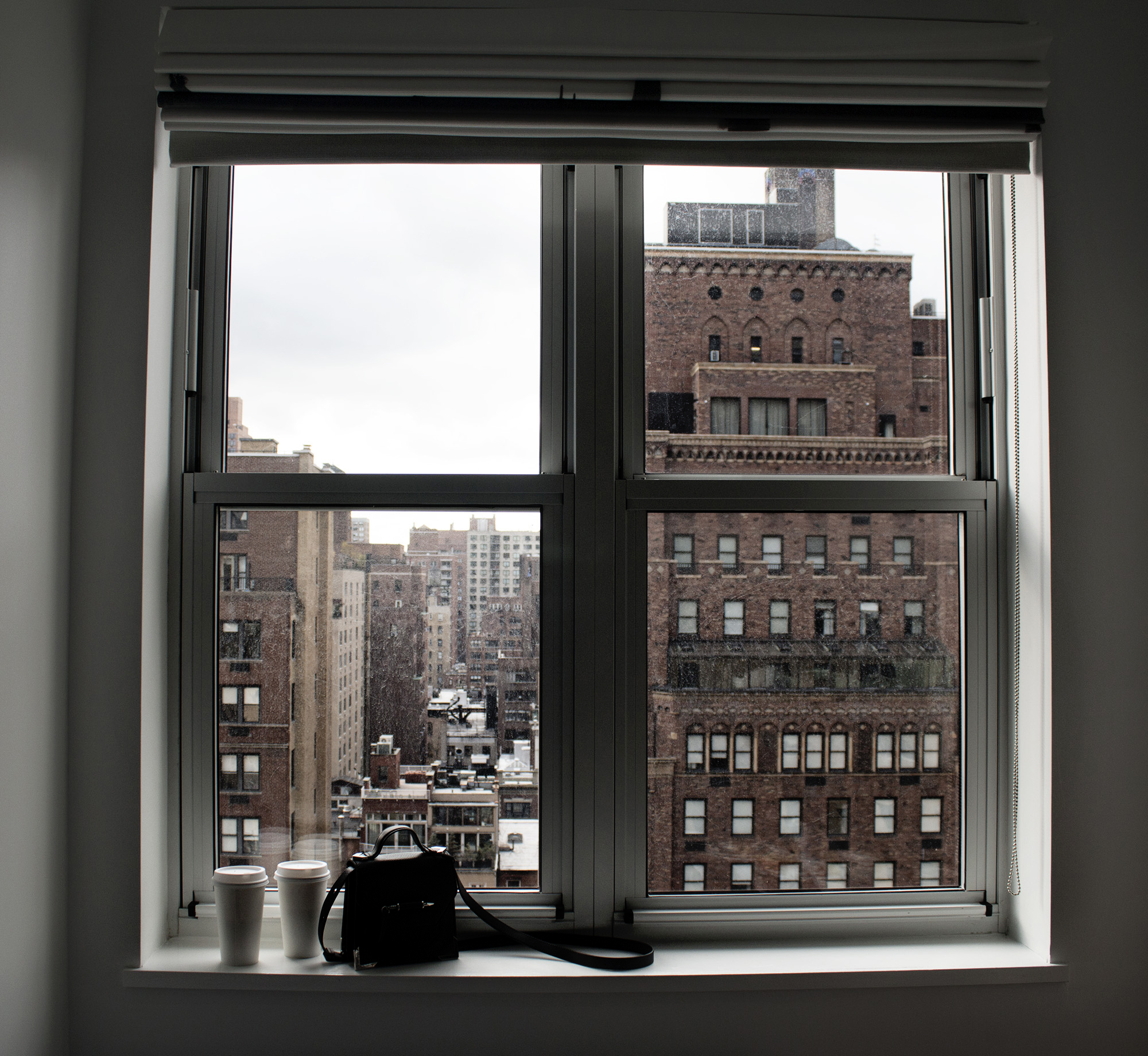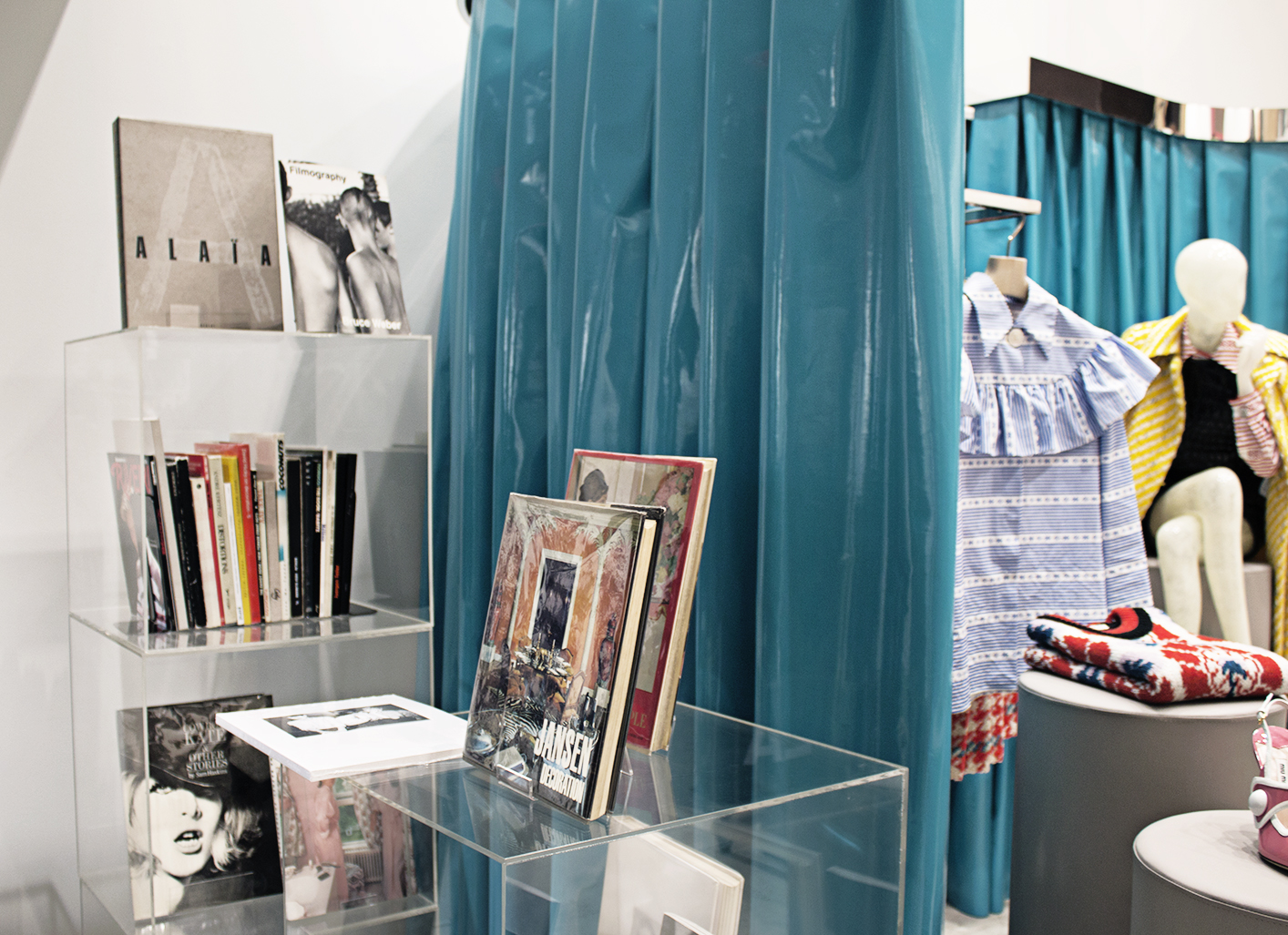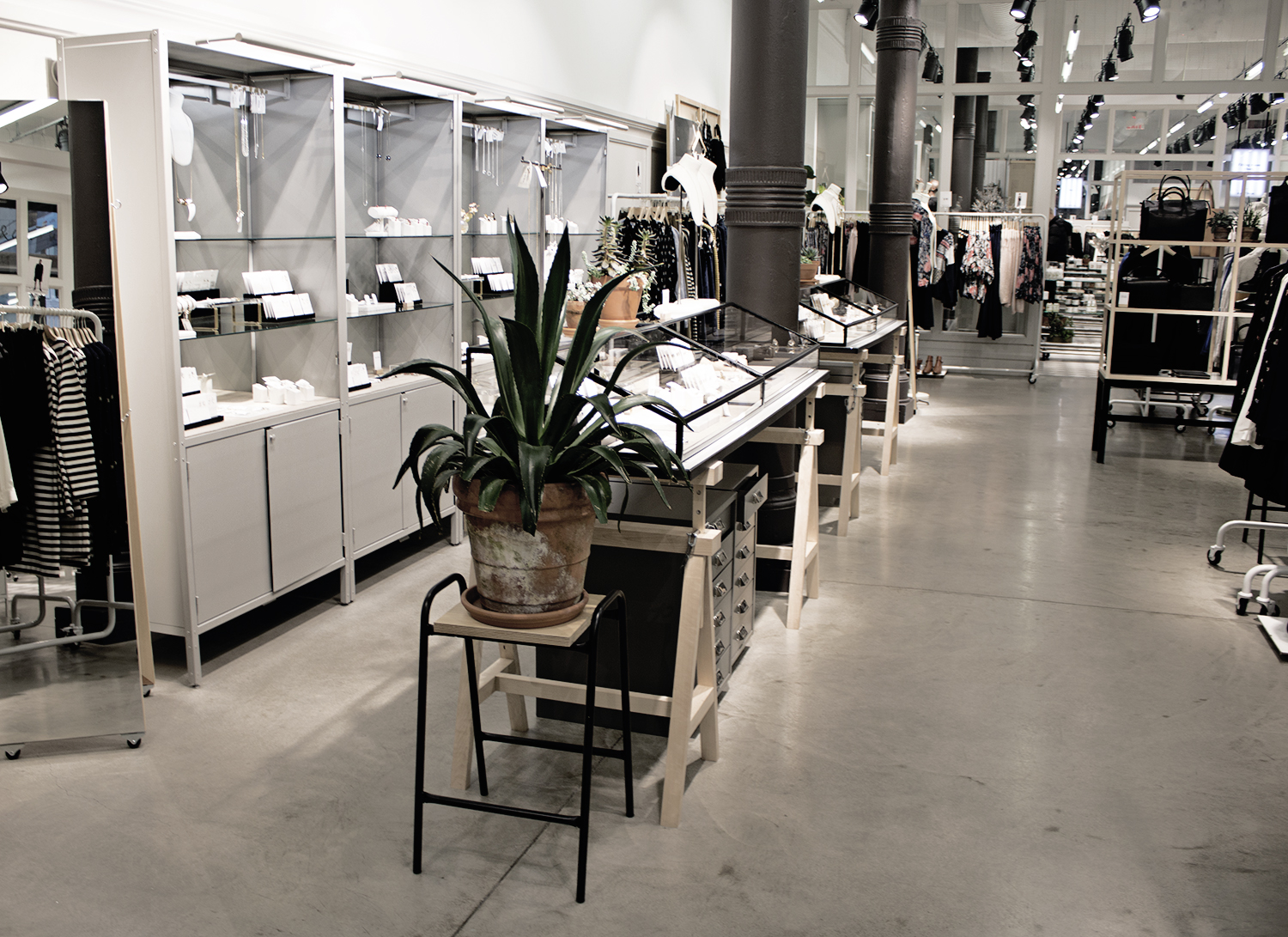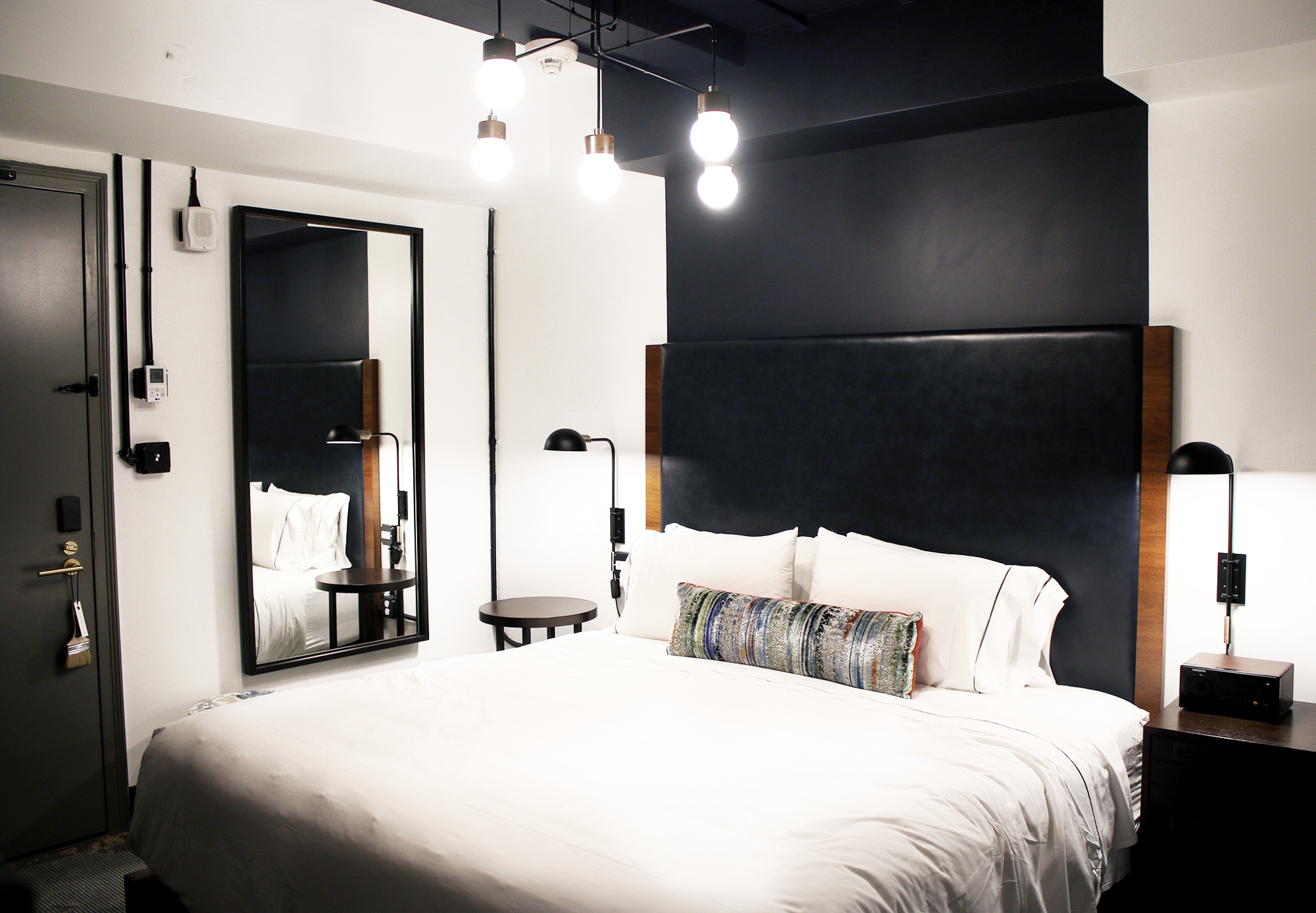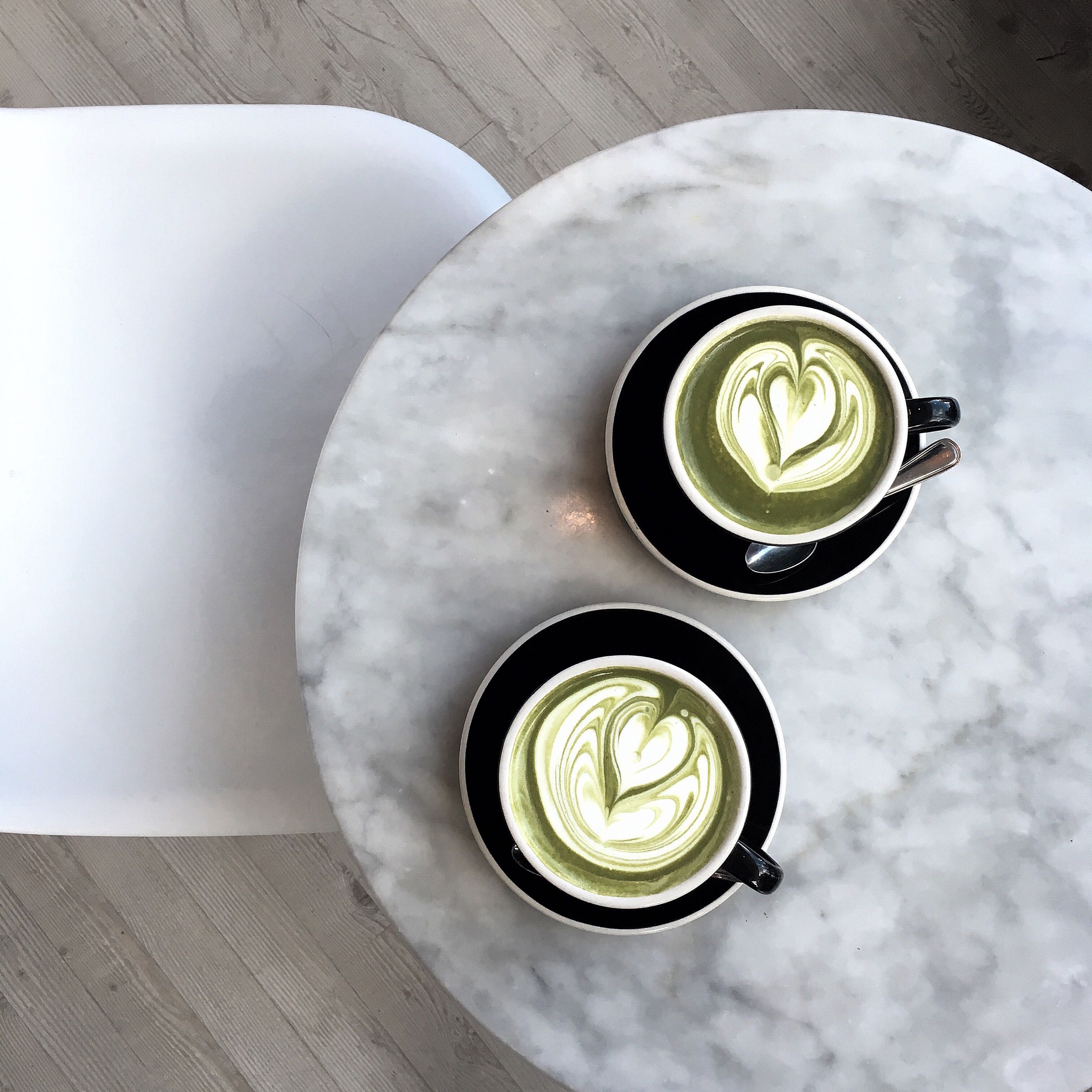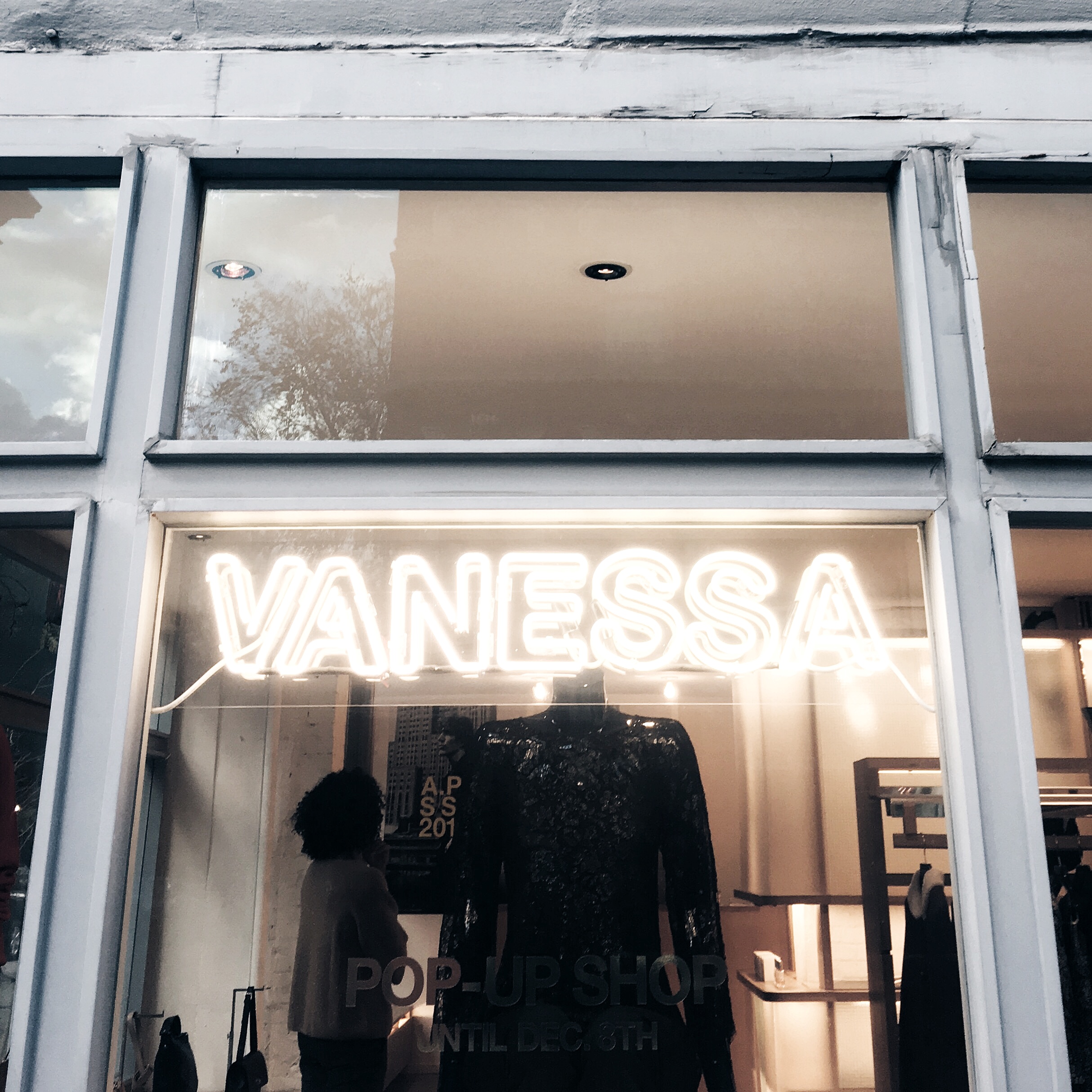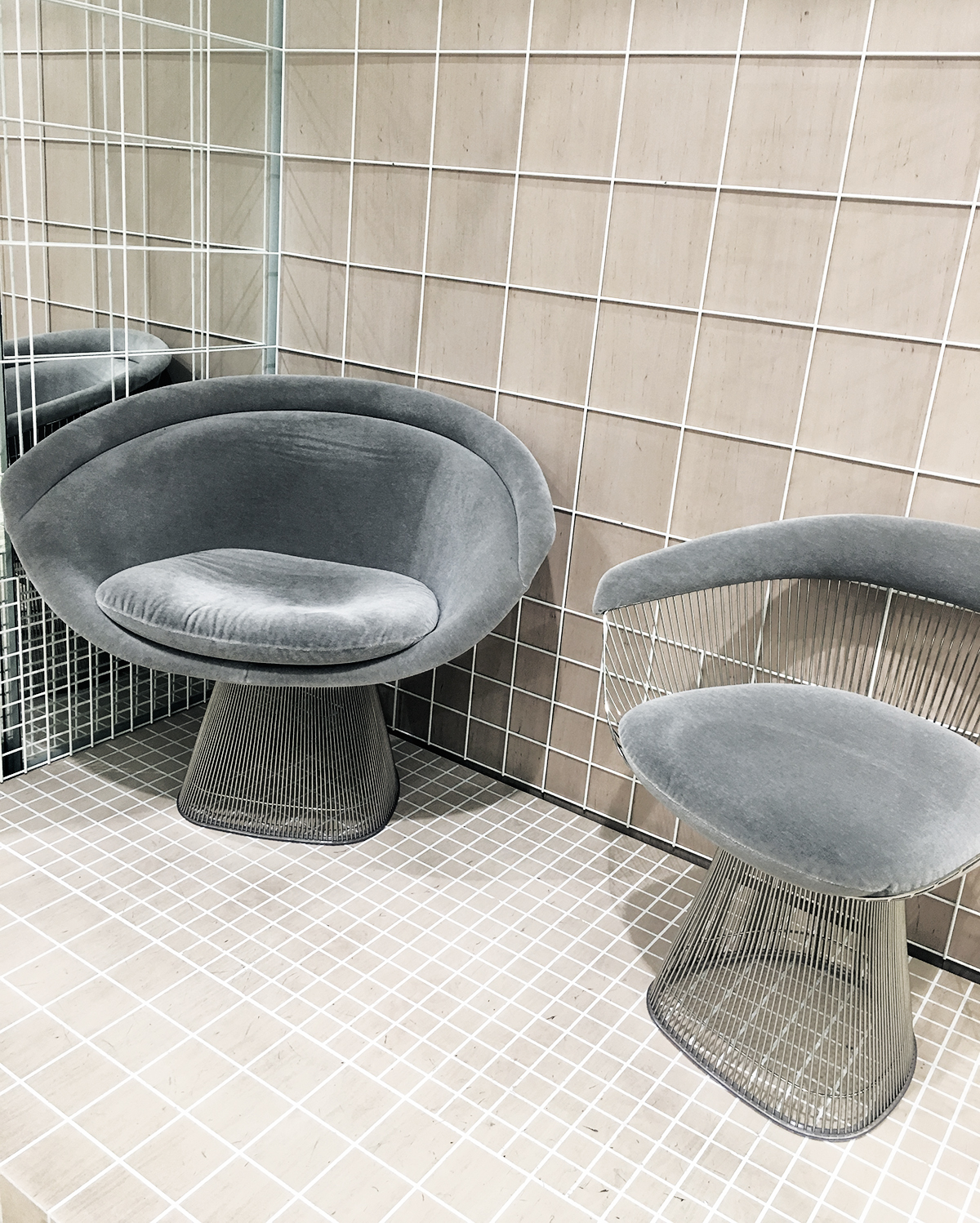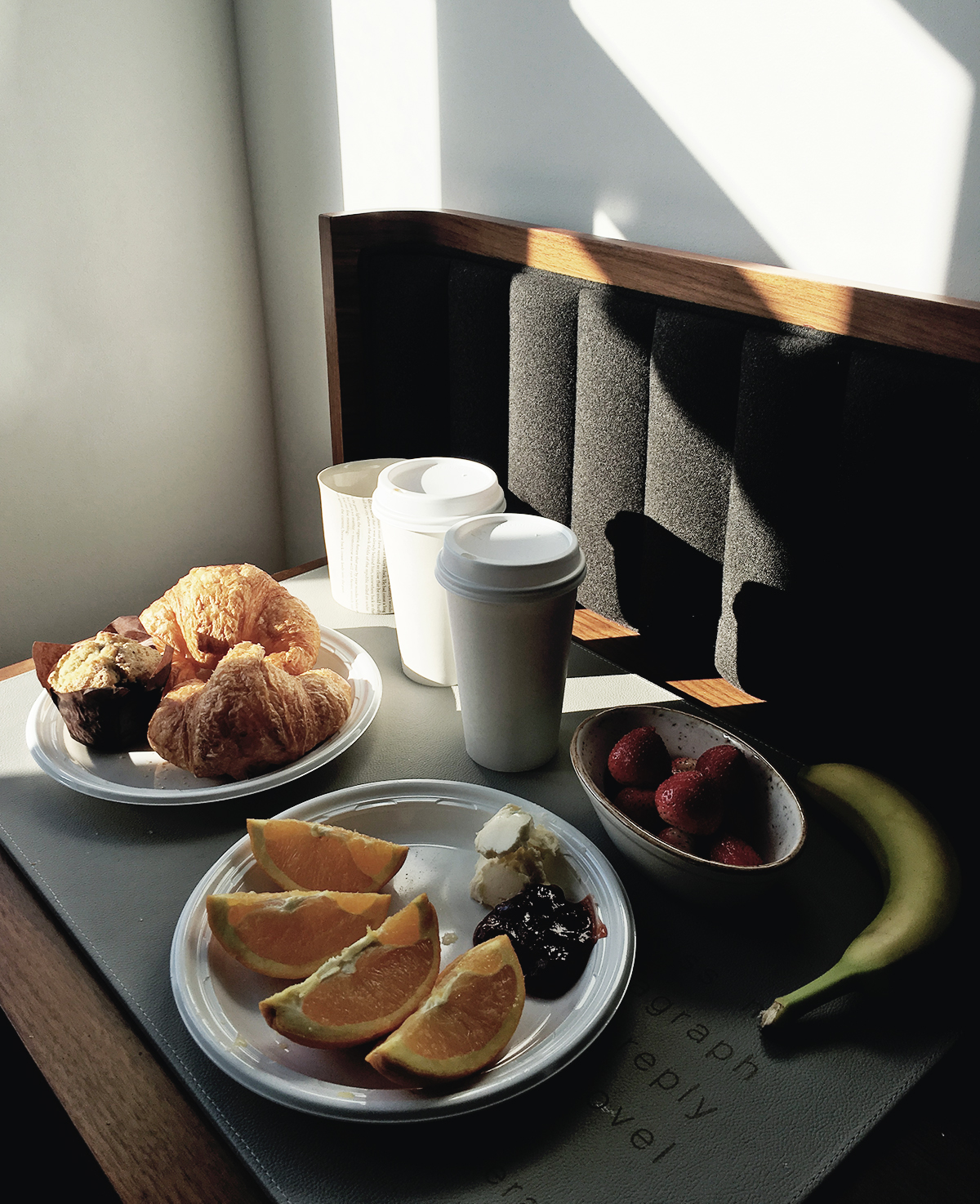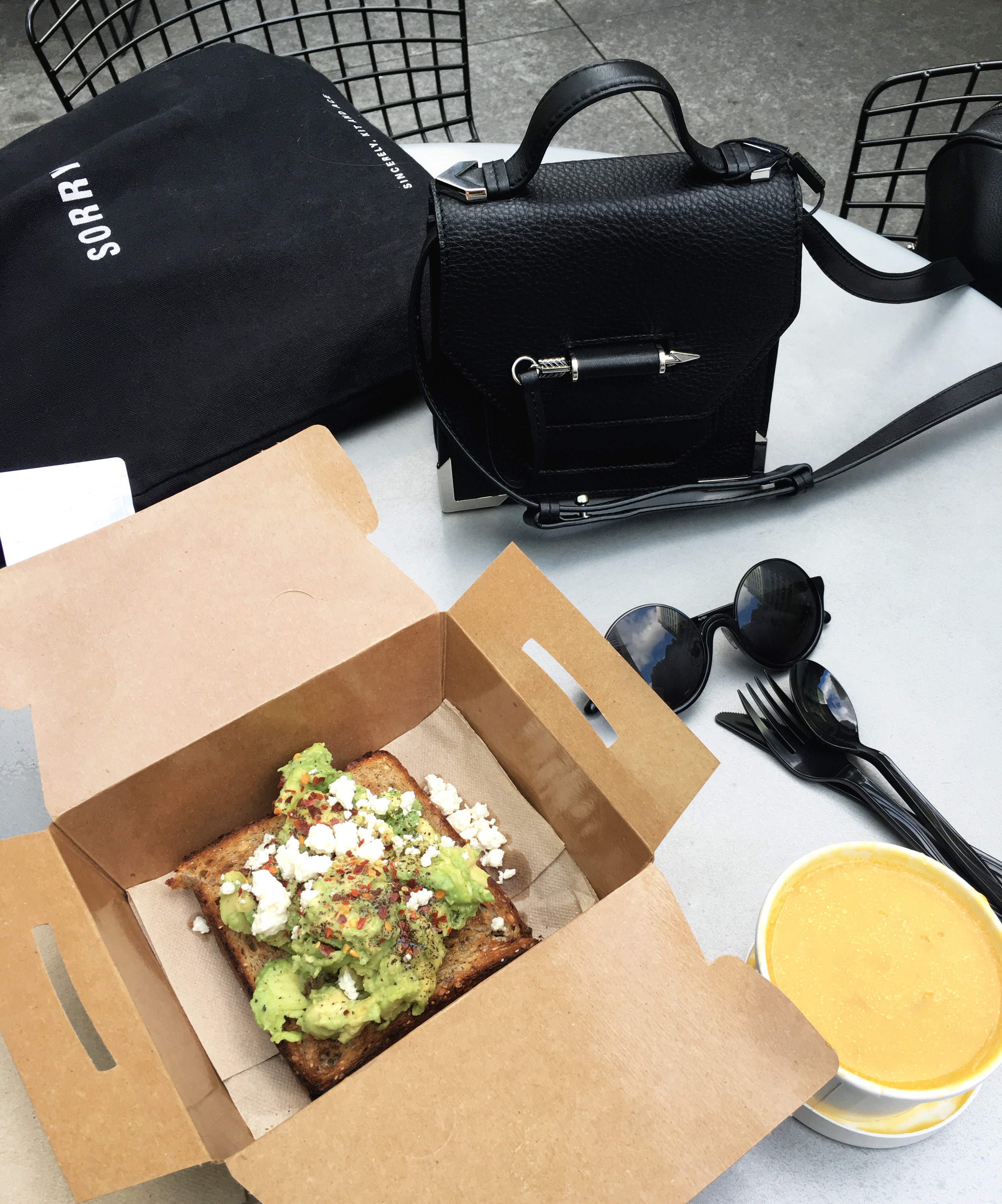 Comments
This is an excerpt from the article NYC Photo Diary which originally appeared on http://www.thebrunettesalad.com.